Best Wedding Florists in Oregon, OR (2020)
A floral company that brings classic art principles with contemporary design and sustainability, Color Theory Design Co. is a husband and wife duo who started in 2016. Their goal is to create floral designs that are sustainably sourced, intentionally crafted, and made to match your wedding décor. Their brick and mortar flower shop are located in Portland for design consultations by appointment only.
Address: 2642 NE Sandy Blvd , Portland, OR 97232
Phone: 971-270-0199
Social: Color Theory Design Co
Profile: Color Theory Design Co
---
Contact : Alyssa
Contact :
Alyssa
As one of Oregon's largest full-service florists, Geranium Lake specializes in executing unique, inventive, and stunning floral designs. From quirky to couture, you will find it all under one roof for creative out of the box flower arrangements. Their team of wedding florists offers complimentary consultations for weddings from large to intimate, with no obligation. Their team of wedding experts will take into consideration your venue, your reception layout, flow, and lighting.
Address: 555 SW Oak St, Portland, OR 97204
Phone: 503-228-1920
Social: Geranium Lake Flowers
Profile: Geranium Lake Flowers
---
Contact : Kim Foren fosters
Contact :
Kim Foren fosters
As a full-service floral design studio, Floral Sunshine is your alternative to traditional florist shops. The company provides floral arrangements all around the Portland and Vancouver metropolitan areas. Since its start as a home-studio business in 2004, the business has now flourished in a by-appointment-only retail flower shop to serve the freshest flowers, ordered specifically for each occasion at affordable prices.
Address: 1991 NW Upshur Street, Suite F Portland, OR 97209
Phone: 503-974-4740
Social: Floral Sunshine
Profile: Floral Sunshine
---
Contact : Annie Chen
Contact :
Annie Chen
Is your business featured in this article?
Copy the code below and place the code on your website to display the badge award on your website.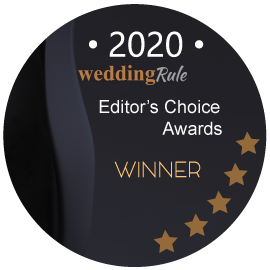 best male performance enhancer
|
keto carb up to jumpstart weight loss
|
benefits of hemp oil vs cbd oil