6 Best Wedding Officiants in Winston–Salem, NC (2020)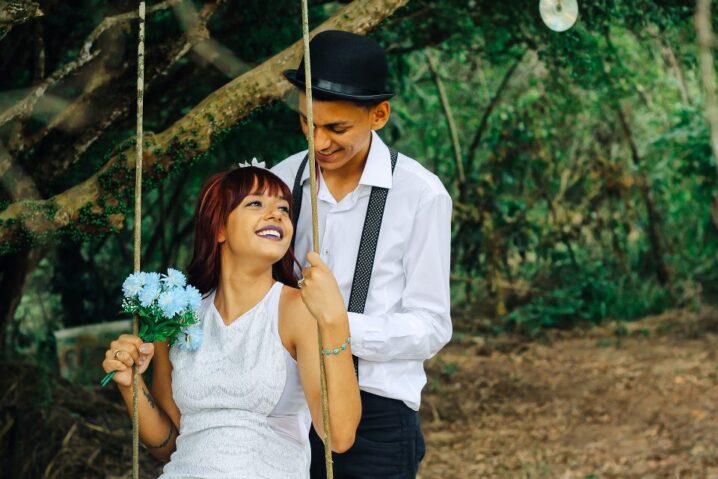 EDITOR'S CHOICE: We've handpicked the best of the best wedding officiants in Winston–Salem to help you pick the right one for your big day.
Best Wedding Officiants In Winston Salem
---
Contact : Holly
Contact :
Holly
---
Contact : Fredrick
Contact :
Fredrick
Address: 341 Saddlebrook Cir, Lewisville, NC 27023
Phone: 336-409-4519
Facebook: Reverend Jayne
---
Contact : Jane
Contact :
Jane
---
Contact : Kristy
Contact :
Kristy
---
Contact : C. Lynne
Contact :
C. Lynne
Address: 1338 Bayswater Drive, High Point, NC 27265
Phone: 336-686-6806
---
Contact : Ron
Contact :
Ron
Is your business featured in this article?
Copy the code below and place the code on your website to display the badge award on your website.
Amanda Sven is the chief content editor at WeddingRule. With over 6 years experience with planning weddings in different parts of the US, Amanda is an expert at all things weddings.
Related Articles