6 Most Popular Wedding Hair & Makeup Artists in Henderson, NV (2021)
Every girl wants a bridal look that makes her feel gorgeous, radiant, and confident. Have you decided on your wedding day look? Do you want a look that makes your groom and family cry when you walk down the aisle? No worries! We have got you covered. Whether you envision a royal or trendy look, the hair and makeup artists on this list will transform your bridal dreams into reality by creating a personalized wedding day look. 
Here is our list of the Editor's Choice 6 most popular wedding makeup and hair artists in Henderson, Nevada. Let's browse the list and learn more about these 6 awesome hair & makeup businesses!
Best Wedding Hair Makeup In Henderson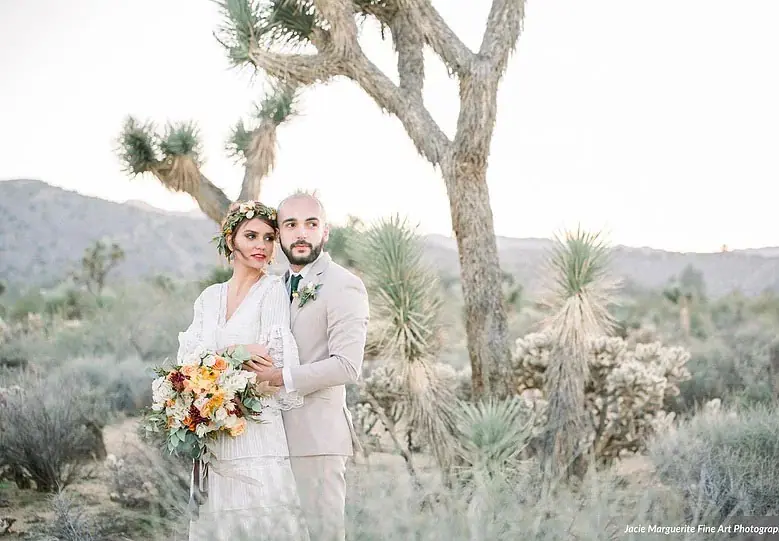 Founded by Krystyl in 2016, Bridal Makeup By Krystyl Hernandez is committed to offering a personable experience to all brides. Her goal is to establish a strong relationship with brides by providing them with the best services. They offer three bespoke wedding packages with different services, allowing brides to choose what they exactly need. The Au Naturel is the initial package that includes wedding day services with hair and makeup trials. The Boho Bride package offers everything available in the Au Naturel, along with an eye mask, premium lashes, fresh florals for hair to create flawless looks. If you want an impeccable bridal look, then pick their Adventure Couple package. Apart from makeup & hair trials, hair accessories, and premium lashes, this package also offers touch-ups for photoshoots. 
Address: Henderson, NV 89074
Phone: 310-567-6009
Social: Krystyl Hernandez Makeup Artist
---
Contact : Krystyl Hernandez
Contact :
Krystyl Hernandez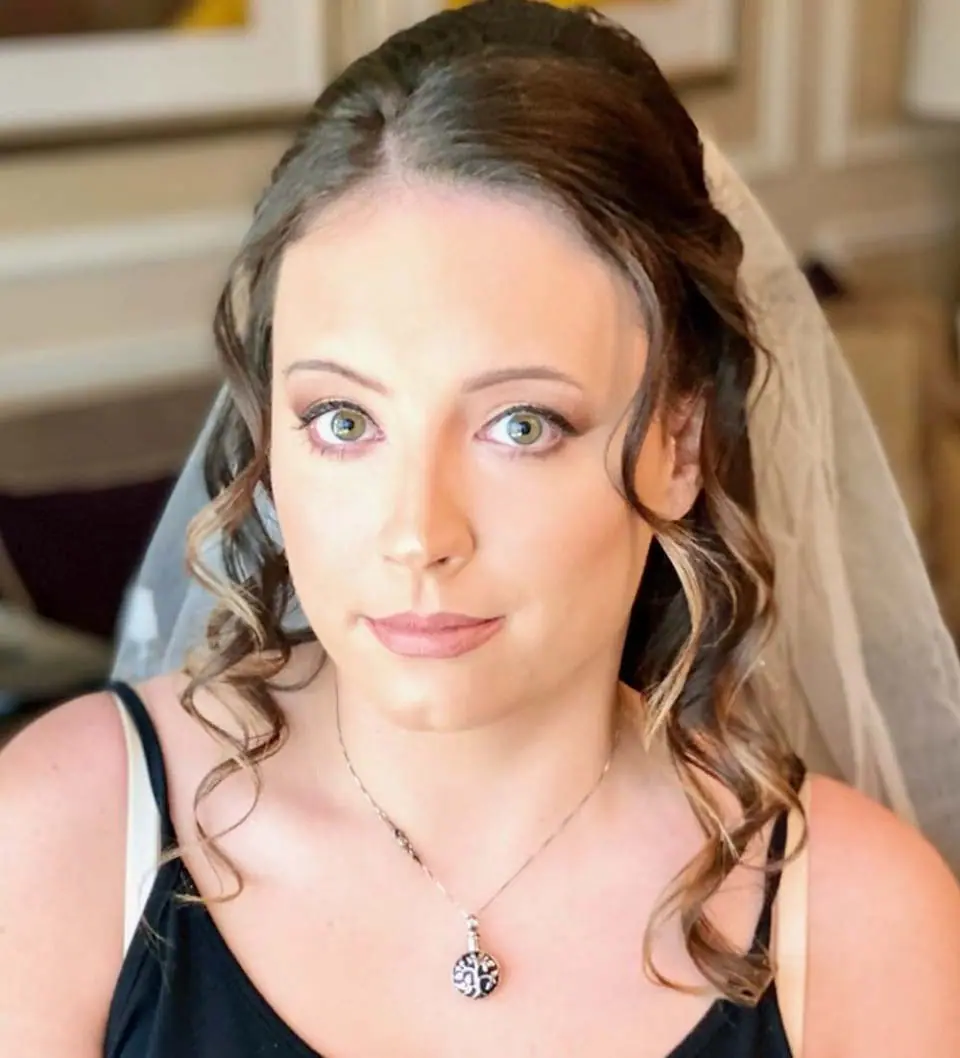 Pampered Brides of Las Vegas is a team of beauty professionals specializing in bridal hair and makeup. The staff loves the art of making brides and their squads beautiful, gorgeous, and picture-perfect. They are available all the time to come to your home or any desired location to pamper you and your bridal party. Their friendly staff loves to work with each bride and creates a signature wedding day look that highlights her personality and natural features. No matter what, they strive to offer reliable, professional, and on-time service to all brides to ensure a smooth experience.
Address: 800 Purple Sage Ter Henderson, NV 89015
Phone: 702-743-4591
Social: Pampered Brides of Las Vegas
---
Contact : Elaine Fasano
Contact :
Elaine Fasano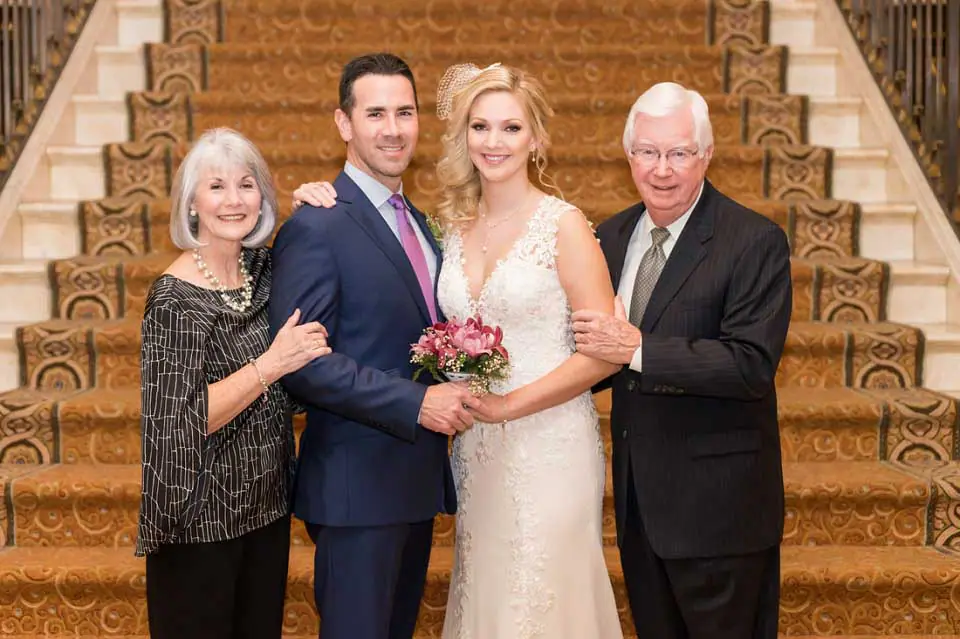 Opened and operated by Miguel Julio, Miguel Julio Beauty is a mobile, on-location wedding bridal makeup and hair studio. This group of highly experienced artists is hand-picked by Miguel for their talent, skill, and incredible personalities. With over 20 years of experience, they make sure to look after all your beauty needs. They have a range of bridal hair and makeup packages that suit everyone's needs, ranging between $250 and $1730. They also offer a special package for grooms that includes skin refreshing, eye hydration, and hairstyle and costs around $125.
Address: 10050 S Eastern Ave #120, Henderson, NV 89052
Phone: 866-332-2979
Social: Miguel Julio Beauty
---
Contact : Miguel Julio
Contact :
Miguel Julio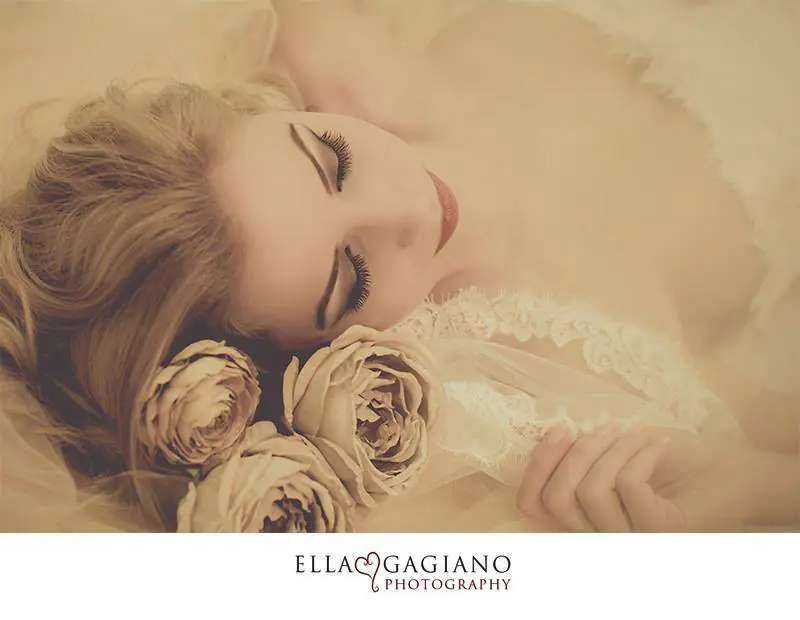 Founded in 2009, Stevee Danielle Hair & Makeup was opened with a passion for making people look beautiful. When it comes to bridal makeup & hair in Henderson, the studio is one of the best options for their unmatched services. From Pro to Elite to Master, they have a team of award-winning professionals with different experience levels to match brides' visions. They combine their skills with brides' personalities and expressions to make them look like the best version of themselves. The price for your bridal package depends on the type of artists and services you pick for your makeup and hair. 
Address: 10905 S Eastern Ave, Henderson, NV 89052
Phone: 702-290-1770
Social: Stevee Danielle Hair & Makeup
---
Contact : Stevee Woodard
Contact :
Stevee Woodard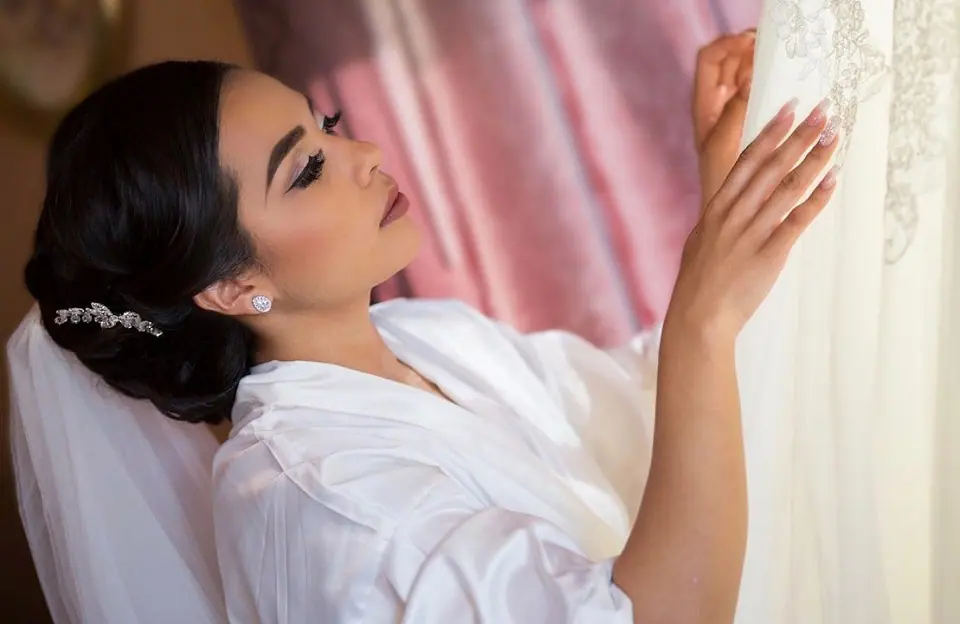 Specializing in bridal makeup and hair, A Dose Of Glam is a mobile, on-site beauty service. The studio is owned by Jessica Noemi and Sendi, who use their experience and artistry skills to create dream wedding day looks. Their mission is to bring your hair & makeup vision to reality so that it can be captured for life in your wedding photos and videos. Whether it's a natural or bold new look, they listen to what their brides want and work to create their desired look. The team will come to you with all the needed products and tools to ensure a smooth and worry-free experience. 
Address: Las Vegas, NV
Phone: 702-751-0737
Social: A Dose Of Glam
---
Contact : Jessica Noemi
Contact :
Jessica Noemi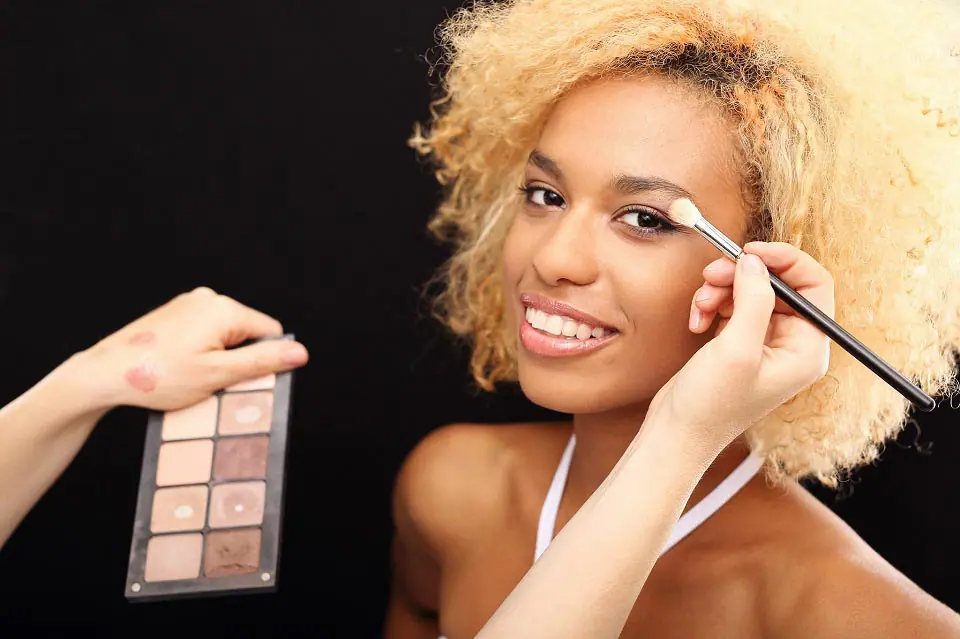 Founded by James Carreira and Nicia Carreira, GlamSquad702 is a team of seasoned artists dedicated to turning your bridal vision into reality. With extensive experience in the cosmetic industry, their goal is to make your big day truly special by creating dream looks. They offer a vast range of beauty services, including custom makeup look, hairstyle, and veil adjustment. They also have added VIP Glam packages and personal assistance services to their menu to make you feel special and valued on your big day. No matter what, they will assist you in finding a wedding look that meets your vision and budget.
Address: 3651 s Lindell Road suite H Las Vegas, NV 89118
Phone: 702-451-4524
Social: Glamsquad702
---
Contact : James Carreira
Contact :
James Carreira
Conclusion
These are the 6 most popular makeup and hair artists in Henderson, Nevada. Hopefully, this list will make it easy to find seasoned hair and makeup artists for your wedding. They offer a range of bridal hair and makeup packages along with trials to help brides pick their wedding day look in advance. Talk to these artists on the phone or in person, discuss your bridal vision, and let them find a look that highlights your natural features and beauty.
Is your business featured in this article?
Copy the code below and place the code on your website to display the badge award on your website.