Planner - Pilar Doakes
1. Introduction: What's your story?
Hi I'm Pilar Doakes, founder and lead planner at The Four Seasons Event Group. My love for weddings began in high school. I had an Economics project my senior year to plan a wedding and explain in detail the budget that went into planning. That project struck a fire in me that lasted well into my mid 20s when I decided to pursue a career as a Professional Bridal Consultant. I was accredited in 2008, became incorporated with the state of Michigan and haven't looked back.
2. What's your experience as a wedding planner? How many weddings have you planned?
I was certified in 2008 as a Professional Bridal Consultant. I learned a lot through mentoring at a former job. I worked in event sales and management beginning in 2012 at a prestigious banquet hall in my area. I was able to apply what I learned formally to my everyday position. After a year I was promoted to banquets manager where I managed every aspect of events in my building including staffing. My company began to flourish with all that I had learned in my time there and I eventually had the opportunity to pursue growing my company full-time. I have been a part of 100s of weddings over the passed 20 years and cry every time I send a bride down the aisle.
3. What sorts of services do you offer (month-of coordination, full-service planning, or à la carte planning)?
Currently, The Four Seasons Event Group offers Day of Coordination, Partial Planning and Full Service Planning packages for weddings. We also do event design, social and corporate event planning and styled shoot design and direction.
4. How do payments work (a percentage of the wedding budget, a flat fee etc.)? What are the different packages that you offer and which one is your most popular package?
Our payment structure is a mixture of a percentage and a flat fee. We charge a flat fee for coordination and a percentage for design. Our most popular is full service planning. With full service planning, we are able to curate a one of kind experience for our couples.
5. Who else is in your team and how many people on your staff will be at the wedding?
I am the only lead planner but I employ 2 assistants. I determine on an event by event scenario if I need more than my 3 person team.
6. What happens if you're sick or otherwise unable to be there on the day of the wedding?
My online CRM platform allows my team members to pick up exactly where I have left off in the event that I am unable to work an event or we have multiple events in a day.
7. How many meetings will you have with the couple and how will they be involved?
Once my couples are onboarded, a wedding workflow is applied to their profile. There they will see the steps I'm taking as they are occurring. Some clients prefer to be more involved than others so each wedding workflow is custom to their specific needs. Having been in the business for so long, I have a database of some of the most talented and sought after wedding professionals in the region. All of my clients have access to my creative partners once they've secured my services. They have the option of contacting them on their own or trusting me to carry out their wishes on their behalf.
8. Will you handle the invitations, from wording and ordering to the addressing and mailing? What about guest list coordination and RSVPs?
If requested, I will handle all aspects of stationery ordering, mailing and RSVP management.
9. Do you handle rentals? Will you coordinate delivery, arrival and set up times with the photographer, the florist, the musicians and the caterer/banquet manager?
Handling rentals and logistics is absolutely part of the planning package with partial and full service planning. With day of coordination, I only handle day of logistics. Those clients do however have access to vendor information to book on their own.
10. Can you create a timeline that tells everyone involved in the planning process (other pros, members of the wedding party, to-be-weds and families) what to do and when to do it? How will you make sure everyone sticks to the schedule?
My event timelines are created and distributed for my clients and if needed their families as well. I have a very loving yet firm way of getting my clients, their families and guests to stick to the plan.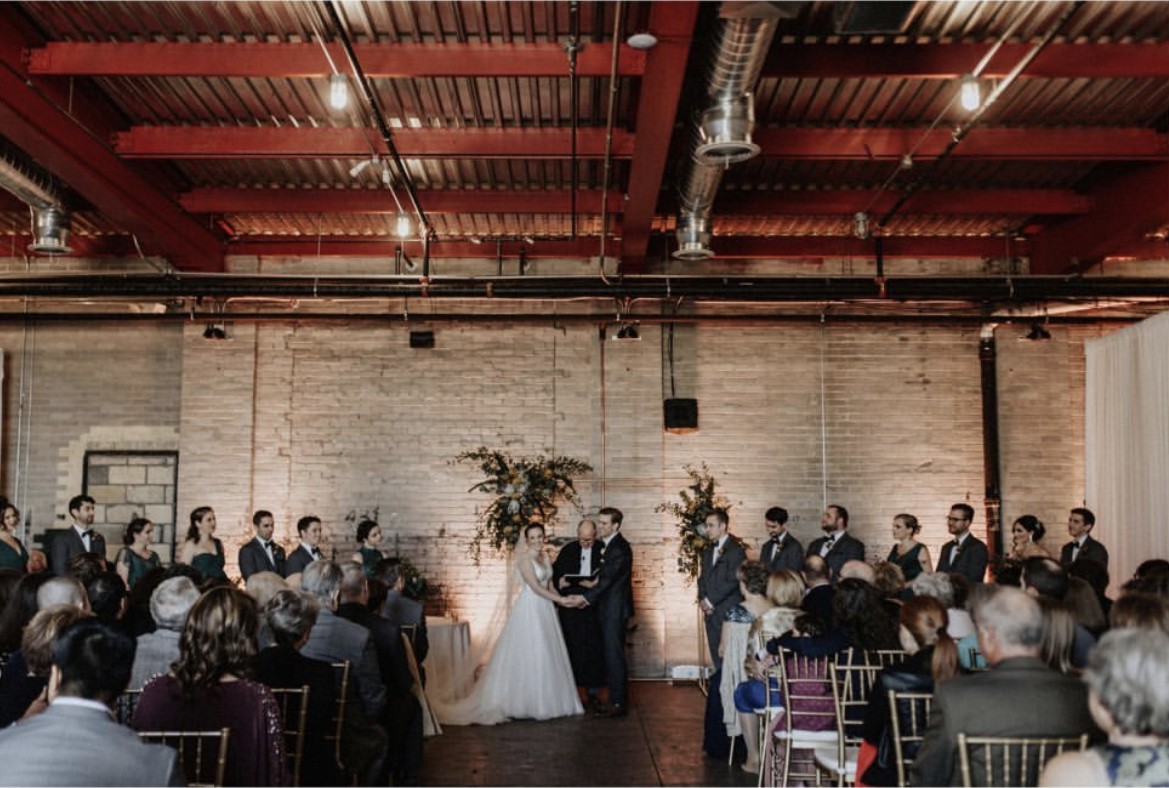 Awards